Connecting All to benefit All – Spirals Health
Spirals Health is the flagship product of Prudas that aims to connect patients with doctors. Through Spirals health we aim to revolutionise the patient treatment process, by enabling an all-inclusive digital platform that connects patients, doctors, labs, chemists and insurance companies.
Our Services
Grow your startup with our services
We offer a wide range of services from prototyping to deployment, from marketing to lead generation everything under one umbrella.

Get complete end to end development solutions with our efficient full stack development services.

We help you build a next gen mobile application to turn your business vision into reality with our expertise.
We provide customised CMS development services in all the industry verticals to enable hassle free content management.

Search Engine Optimization
Google, Bing, or Safari get ranked on the first page search engine results with our efficient SEO services.

We help you to create unique digital marketing solutions that helps you to convert your website traffic into sales.

From increasing followers to generating leads and drive conversions, our social media marketing services will help you to reach your goals.
Our Tie-Ups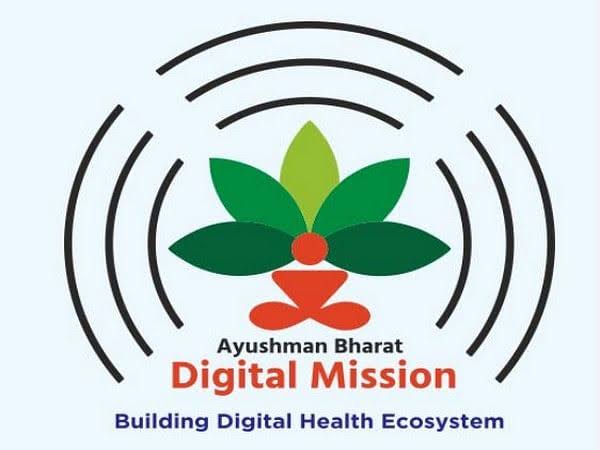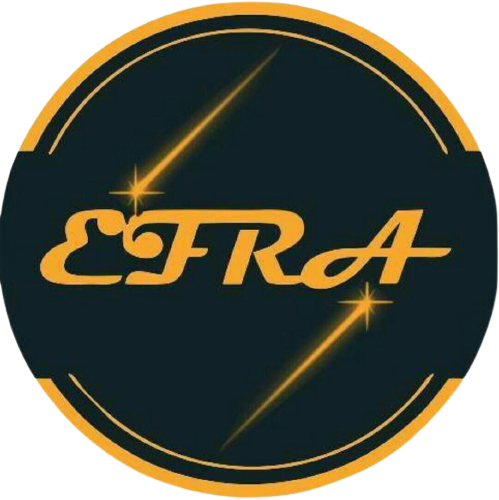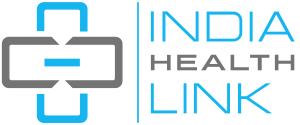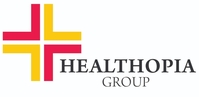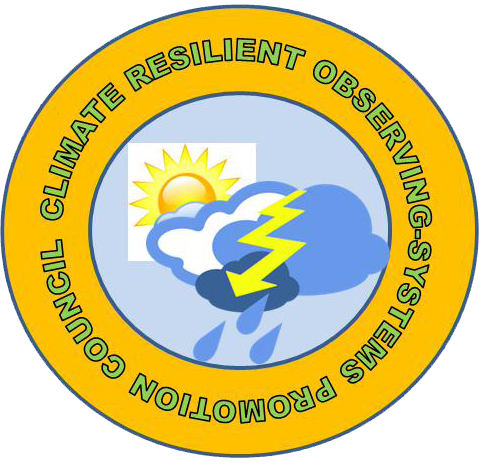 What are our clients feel about our services?
I recently had the pleasure of working with Prudas to bring my app idea to life, and I couldn't be more thrilled with the results. From the initial consultation to the final product launch, their team displayed exceptional expertise, professionalism, and commitment to delivering an outstanding app. I would like to highly recommend them.
I can confidently say Prudas exceeded expectations in every aspect. We are thrilled to become their sales channel partner. They are a highly skilled, professional team that goes above and beyond to ensure client satisfaction. We could not have asked for a better partner and are honored to be affiliated with this customer-centric, results-focused organization.
The team at Prudas consistently adhered to the project timeline and budget. They provided a clear and transparent cost estimate, and there were no unexpected surprises along the way. Their commitment to meeting deadlines was commendable, and they ensured the website was delivered on time without compromising on quality.
Subscribe to our blog stay updated with the latest technological happenings within the industry
In the digital age, having a robust online presence is a non-negotiable for businesses, entrepreneurs, and even individuals[…]
Finding and finalising a digital marketing agency for your goals is really a tough task. It becomes tougher in today's scenario when there are a huge numbers of agencies[...]
There is no value in getting a huge amount of traffic if that doesn't convert. You might have put up a CTA form on your webpage, people might[...]
Stay in the loop, subscribe to our newsletter – where knowledge meets your inbox!